Congratulations Senior 2023
Congratulations Senior 2023
Congratulations Senior 2023
Congratulations Senior 2023
Congratulations Senior 2023
Congratulations Senior 2023
Congratulations Senior 2023
Congratulations Senior 2023
Congratulations Senior 2023
Congratulations Senior 2023
Congratulations Senior 2023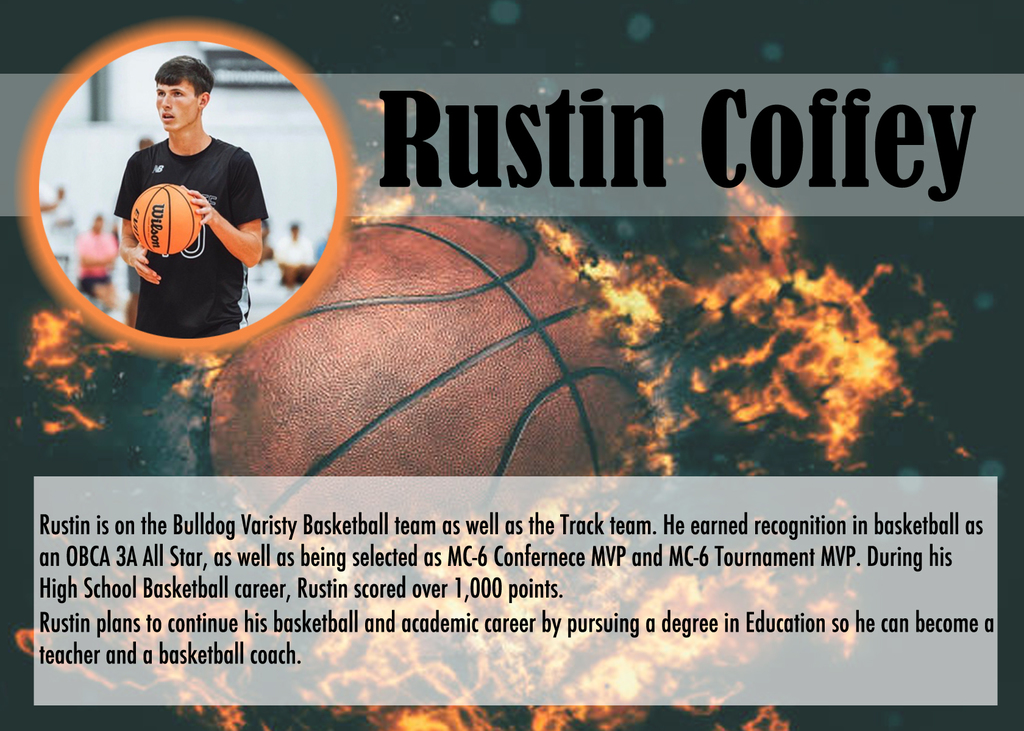 Congratulations Senior 2023
The bleacher project in the High School gym is finally complete!

Native American students, do you want to be rewarded for attendance and your grades? Please see the attached image for more details on the Choctaw Nation Star Program.
Congratulations Senior 2023!
Congratulations Senior 2023!

Valliant Middle School parents/guardians, please join us on May4 at 10AM in the auditorium to celebrate the middle school students and their academic accomplishments this school year. We hope to see you there!
Choctaw Nation STAR Program extended to May 15th, don't miss the deadline! For more information , call 800-522-6170.
Congratulations Senior 2023
Congratulations Senior 2023